"Best Vets in Oxford Ohio"

Welcome to Oxford Veterinary Hospital
Oxford Veterinary Hospital provides you and your
pet with high-quality medical/surgical care in the Ohio area.Your companion animals are beloved members of your family. Here at OVH, we care deeply about the health and well-being of your animal's care. We offer high standards of veterinary care, excellent client education, and we reduce your pet's anxiety with fear free techniques. We understand pets are an important part of your family and we dedicate our time and energy to ensuring they live the healthiest and happiest lives possible.
Medical Care, Diagnostics and Hospitalization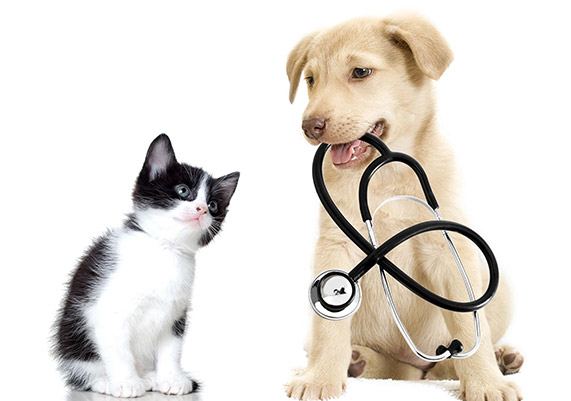 For more than 30 years we have been offering your pets with the highest level of care possible provided by trained veterinarians, technicians and staff. From new puppies, kittens, and senior pets, to rabbits and pocket pets, we are here every step of the way making sure your pet lives the best and healthiest life with your family.
If your pet should become sick from an illness or injury, we have the most up to date diagnostics, top notch veterinary surgeons, and Licensed Veterinary Technicians dedicated to monitoring and providing care to your pet every step of the way. If your pet is in need of urgent care, our vets are available for medical hospitalization and overnight treatments as well.
Friendly Pet Care by Fear Free Certified Veterinarians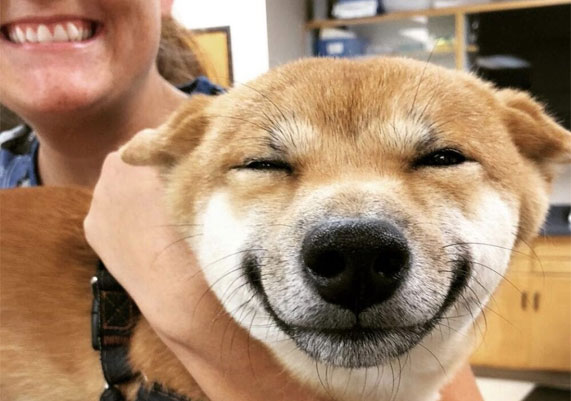 All our veterinarians and staff are trained and certified in Fear Free practices. This means we try to prevent and alleviate fear, anxiety, and stress in pets while they are here at the hospital by using treats, music, pheromones, and less stressful handling techniques. We understand that your pet is family and want their experience here to be one that is pleasant and fear free.
Ask us how we can help your pet.