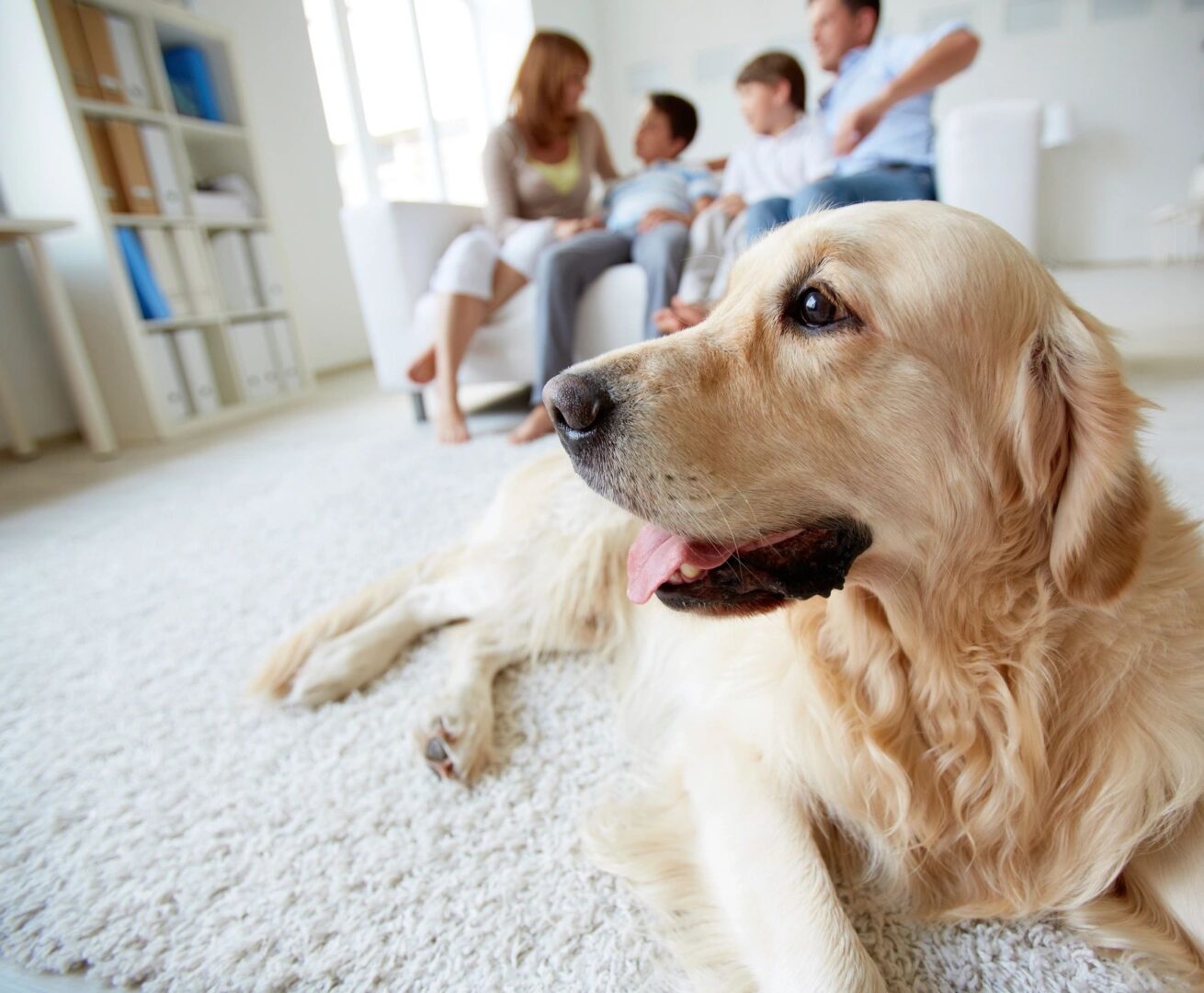 Tues - Thur: 8:00 AM to 7:00 PM
Mon,Wed & Fri: 8:00 AM to 5:30 PM
Saturday:  9 AM -12 PM - Two Saturdays a month
Sunday: Closed
Holiday hours may vary.
We will provide you with a proposed treatment plan and estimate after the preliminary examination is performed.
Full payment is due upon discharge.
We accept: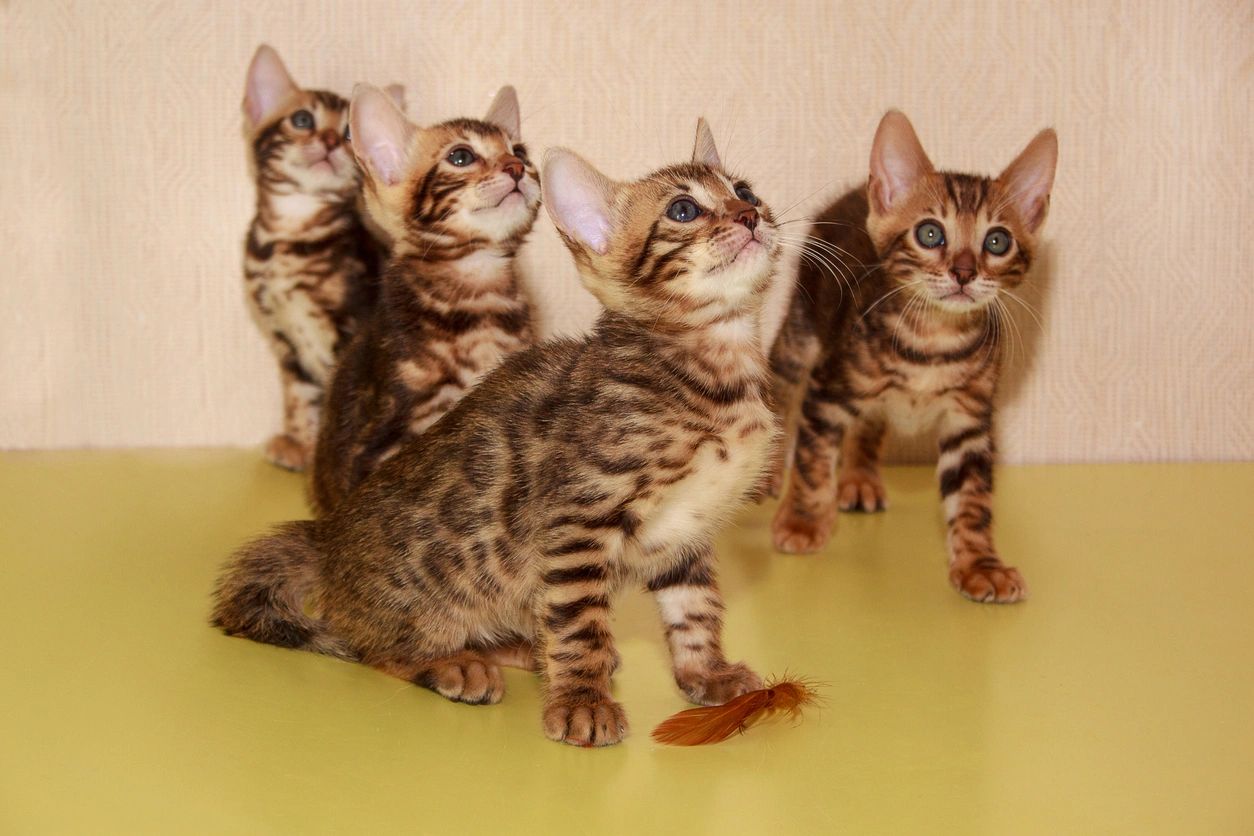 If you are having a pet emergency after normal office hours we recommend going to one of the 24-hour emergency hospitals listed below.
If your pet is a current patient and you would like to consult with our veterinarian on call, you may reach them by calling the office and following the prompts at (513) 523-3234.
If circumstances are such that a 24 hour emergency care hospital is needed, we recommend: