Personalized Pet Care in Ohio
Oxford Veterinary Hospital provides high-quality
care and personalized services for your pets.
High Quality Care and Personalized Service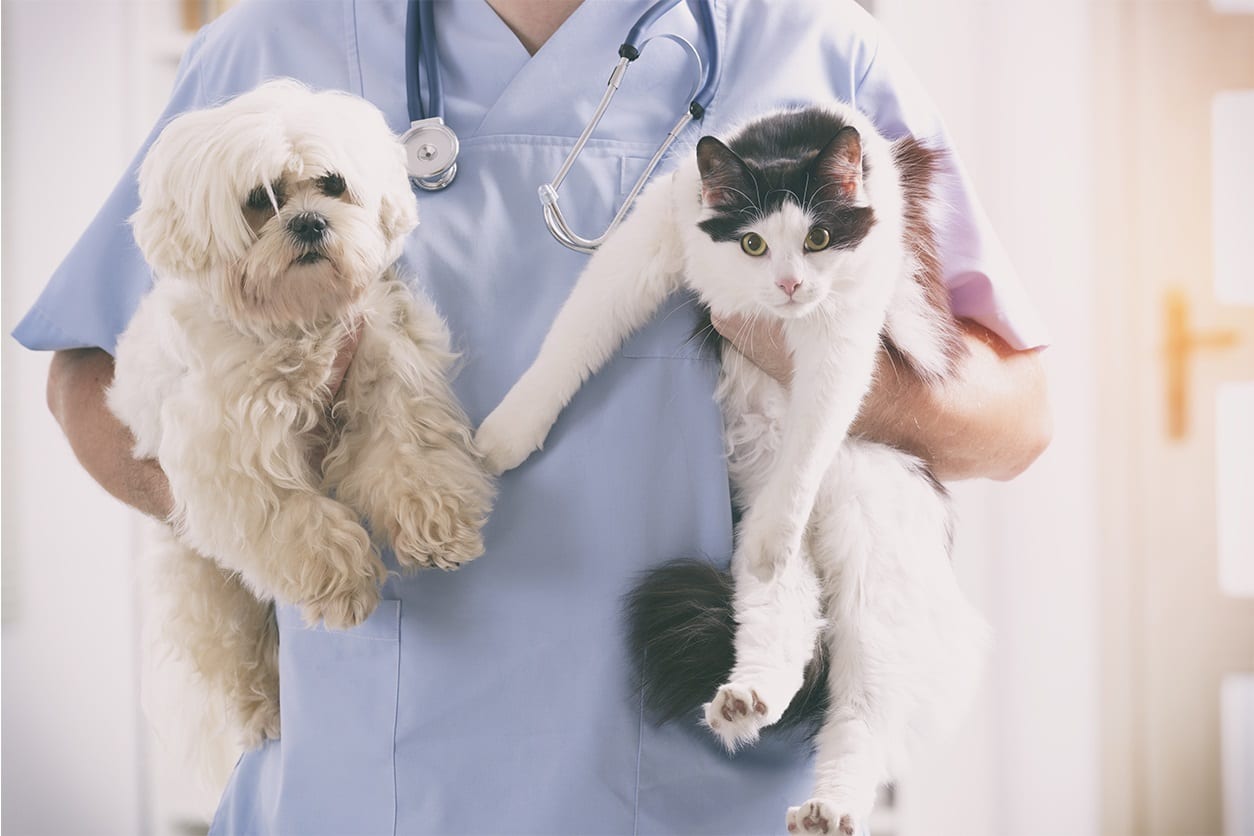 An annual physical exam is the cornerstone of your pet's health. Consequently, with each annual exam,
An annual physical exam is the cornerstone of your pet's health. Pets are genetically wired to hide any illness. Through routine wellness exams, preventable diseases like obesity, ear infections and dental disease can be addressed, and early screenings for arthritis, diabetes and kidney disease can be performed. Early detection means a healthier and longer life for your pet!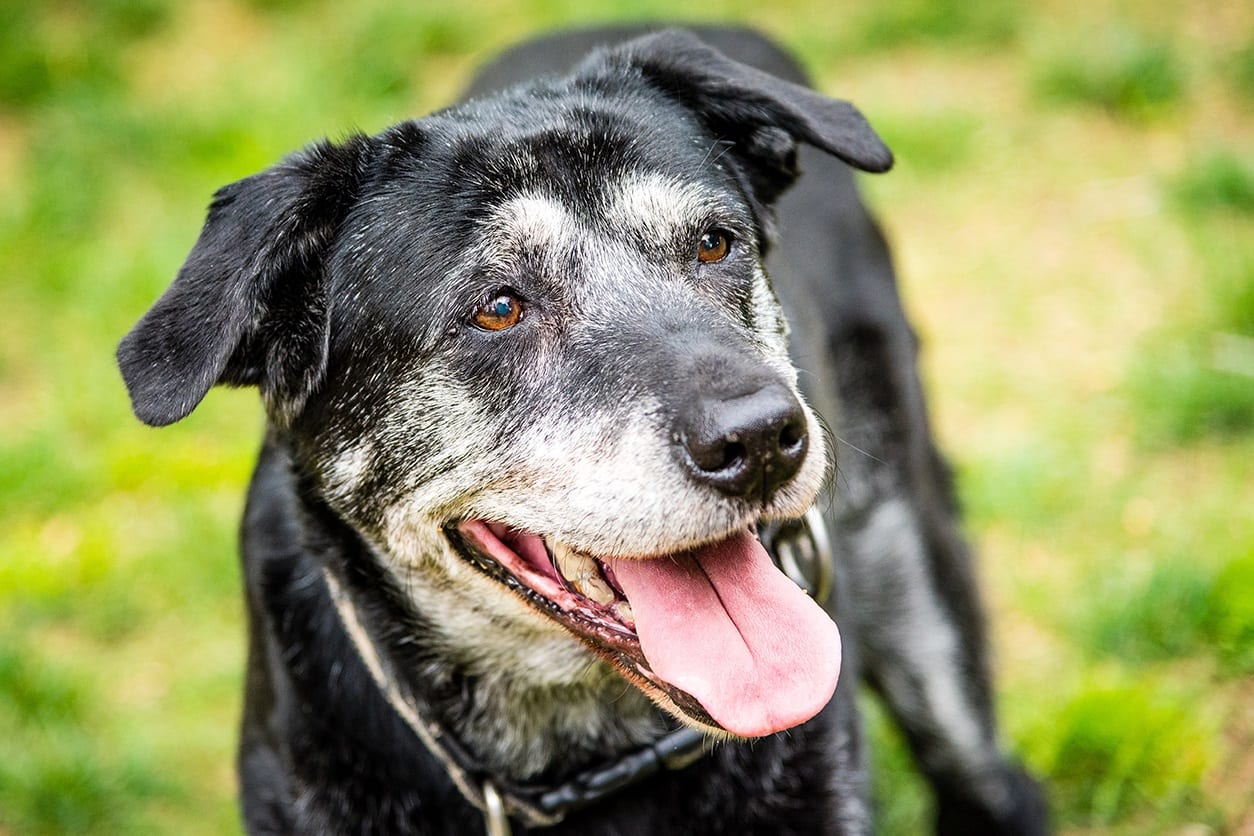 Because dogs and cats age more quickly than people do, major health changes can occur much earlier in their lives.
We recommend seeing your senior pet every 6 months so we can catch major health changes early. We schedule extra time to discuss nutrition, labwork, and early review strategies to improve your senior pet's quality of life.
Kitten and Puppy Preventative Care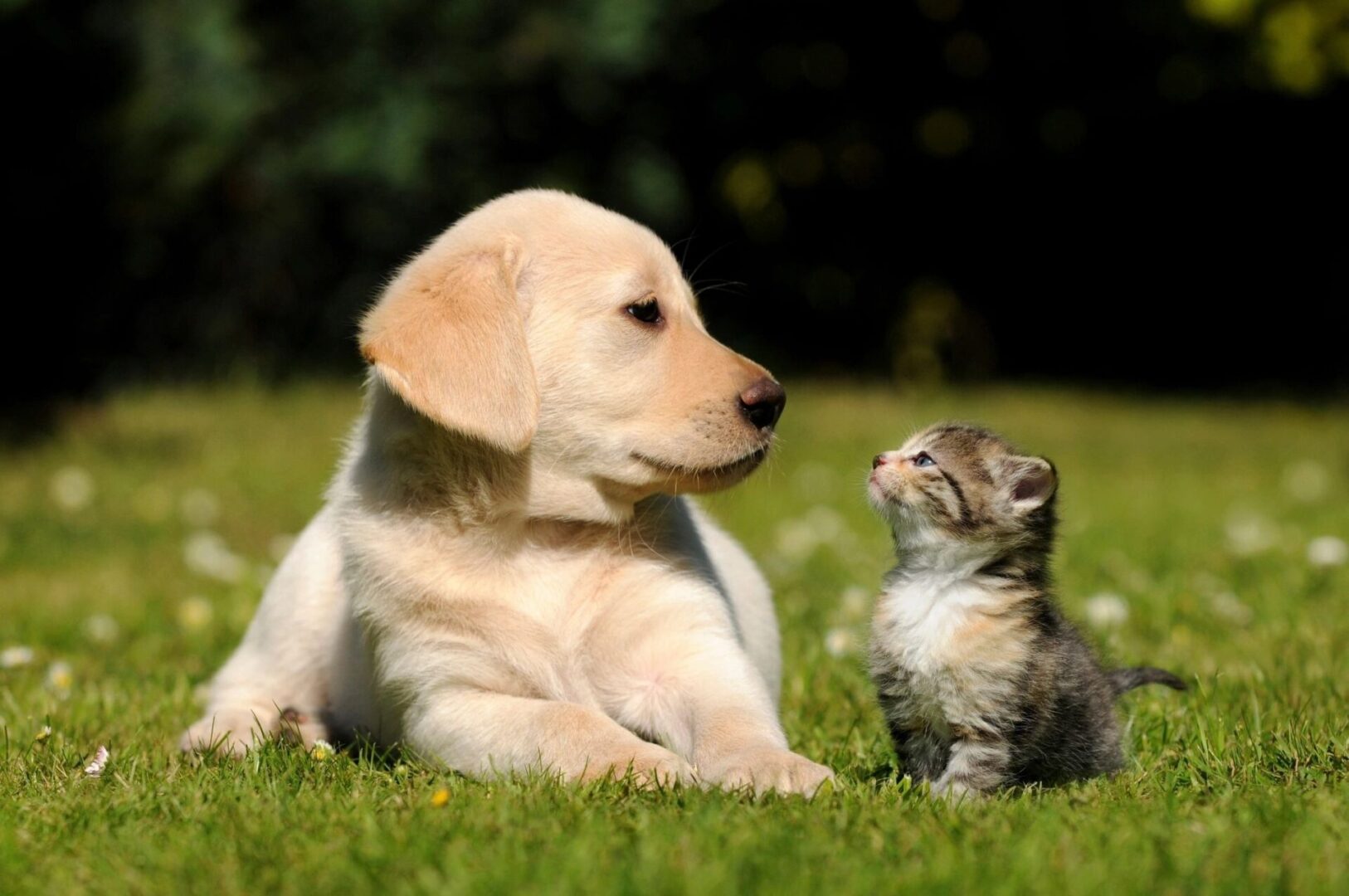 Congratulations! Raising a new puppy or kitten is fun and rewarding — and a lot of work! At OVH,
we want to make sure your new addition gets a healthy start to life. At your exams we discuss puppy and kitten health, nutrition, vaccination protocols, behavior, and spaying or neutering, We want you to have a long and happy relationship with your pet!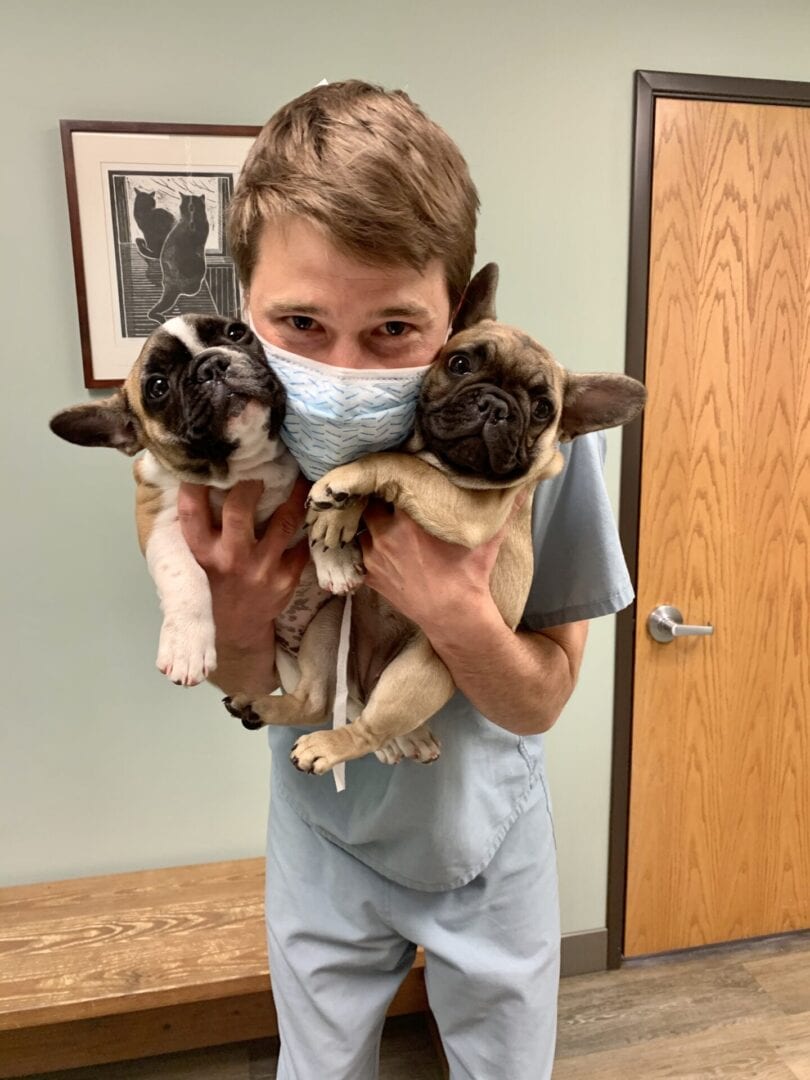 We believe good education makes better relationships with your pet.
Discussions include how to pick a new pet, behavioral issues, disease processes, nutrition, and weight loss counseling. We are here for you!
Surgery and Hospitalization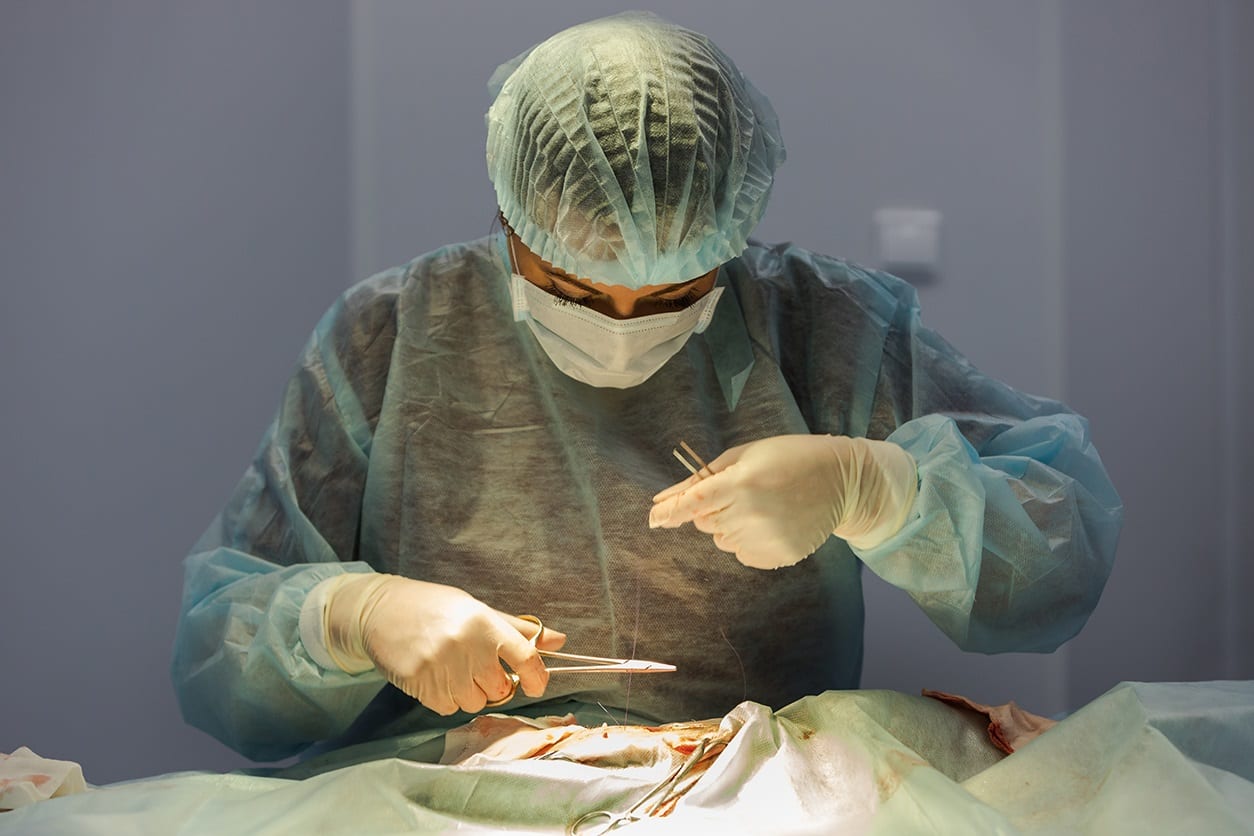 Both soft tissue and orthopedic surgeries are performed daily in our fully equipped operating room.
Our attention to detail by our well trained veterinarians and veterinary technicians help ensure your pet's safety. We also offer overnight hospitalization to those who need overnight care after surgery.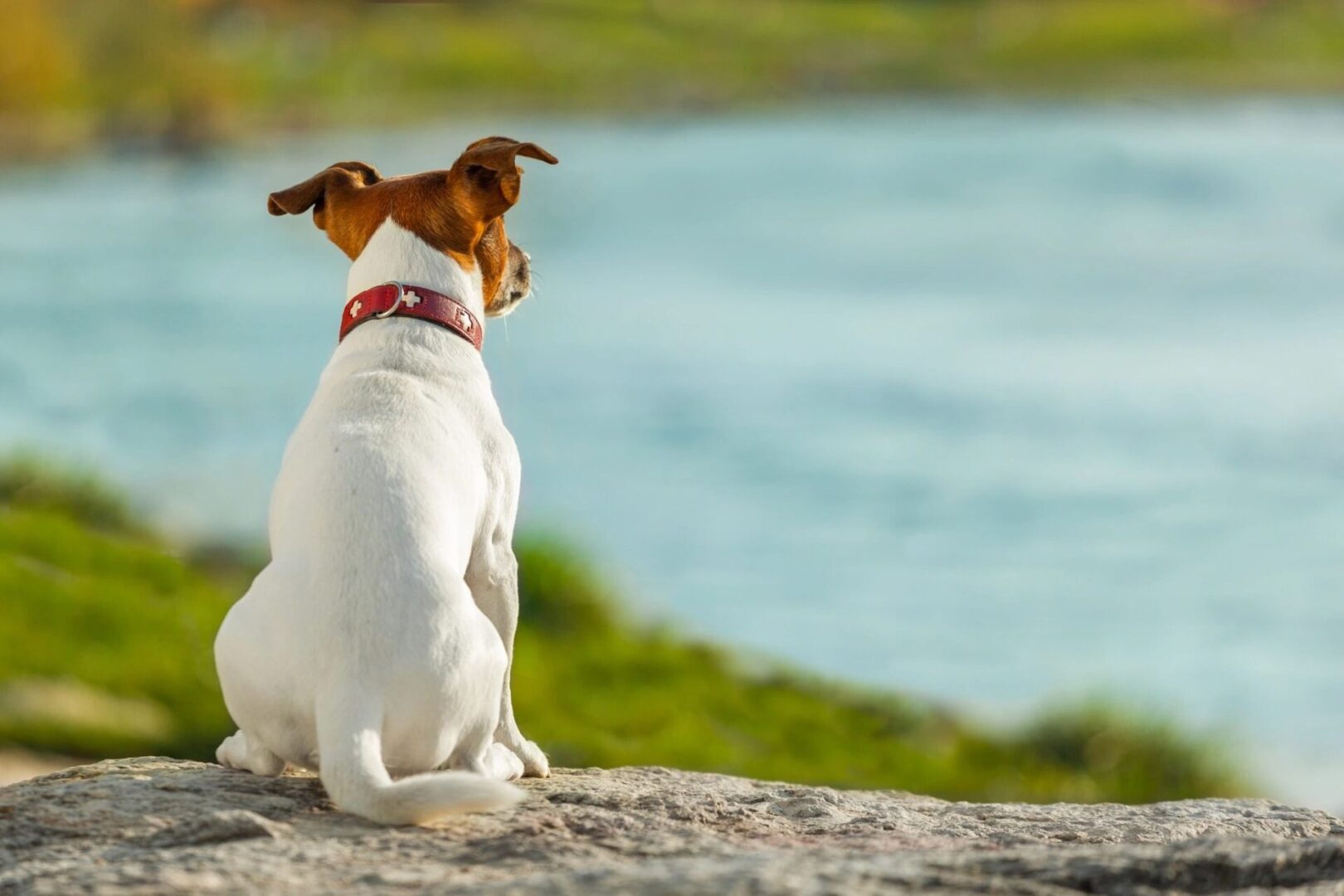 We strongly believe in pre-pain injections and/or sending home pain medication
to be given afterwards at home for all surgeries and dental procedures. We also use non-steroidal anti-inflammatory drugs to help manage arthritis pain.
Dental Cleanings, Extractions, & Dental X-ray Unit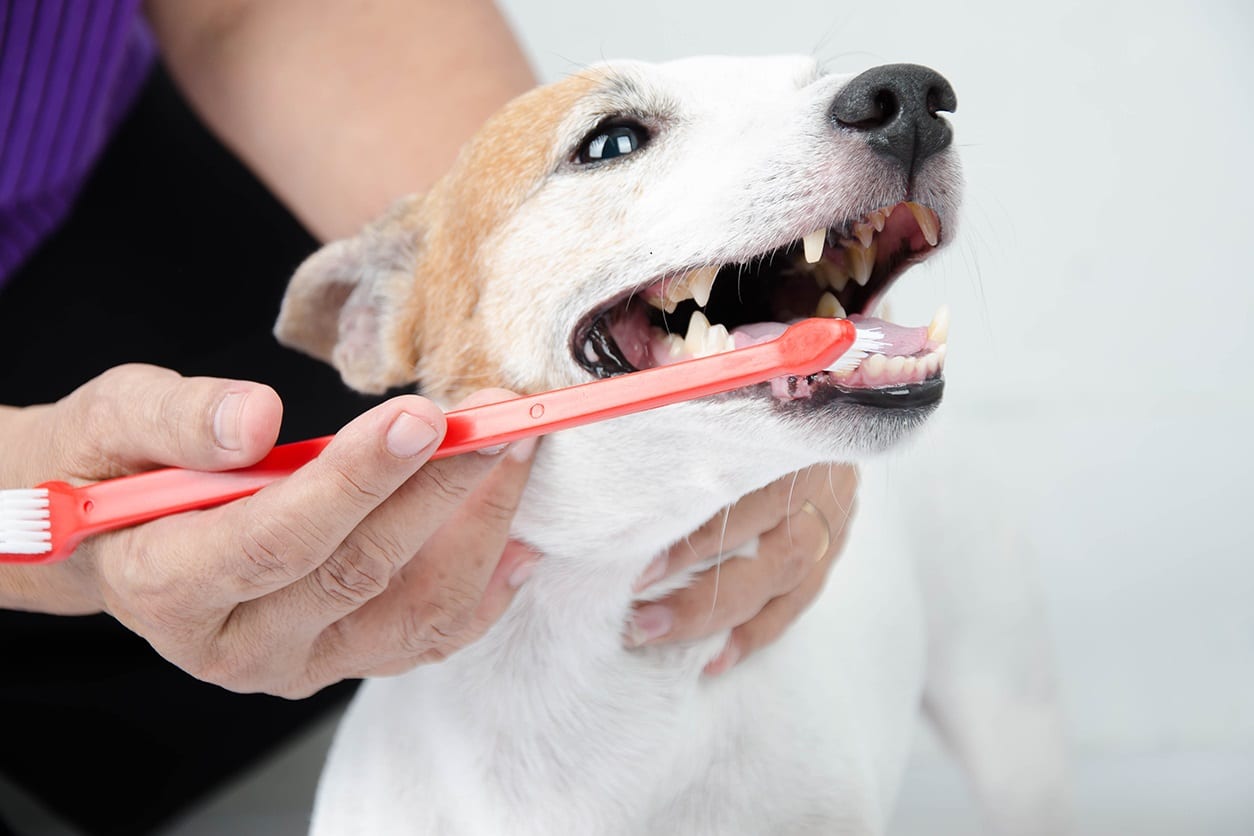 Periodontal disease contributes to oral pain and infection that can spread to other
parts of your pet's body. Our dental equipment allows us to remove dental plaque, and our dental X-ray unit allows us to look for hidden problems under the gum line.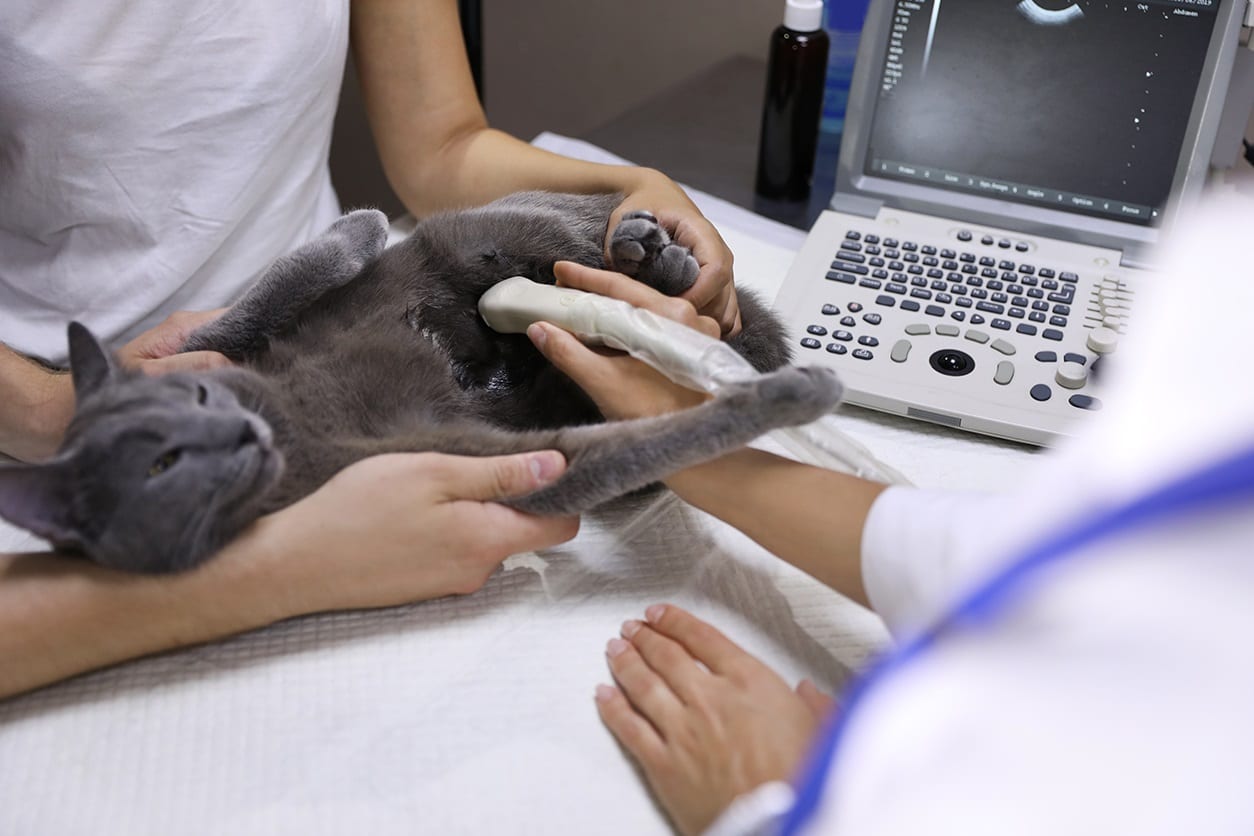 Generally speaking, ultrasound is the best, noninvasive, non-painful way to evaluate fluid-filled and soft tissue organs in pets.
We have dedicated suite to ultrasound organs such as your pet's liver, spleen, kidney, pancreas, intestinal tract, prostate, uterus/ovaries and heart.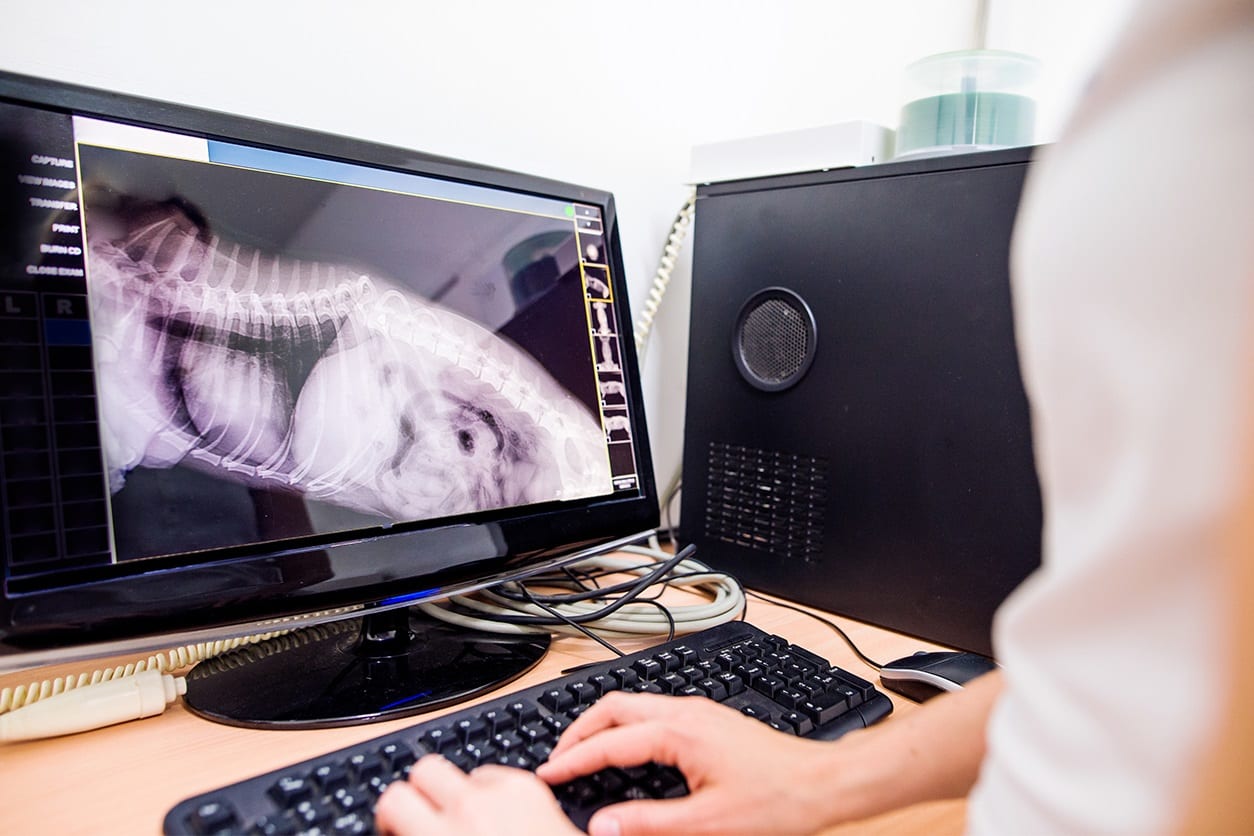 The latest in digital radiology equipment allows us to obtain high-resolution
images almost instantaneously. This is an important tool to diagnose and monitor the treatment of diseases or injuries.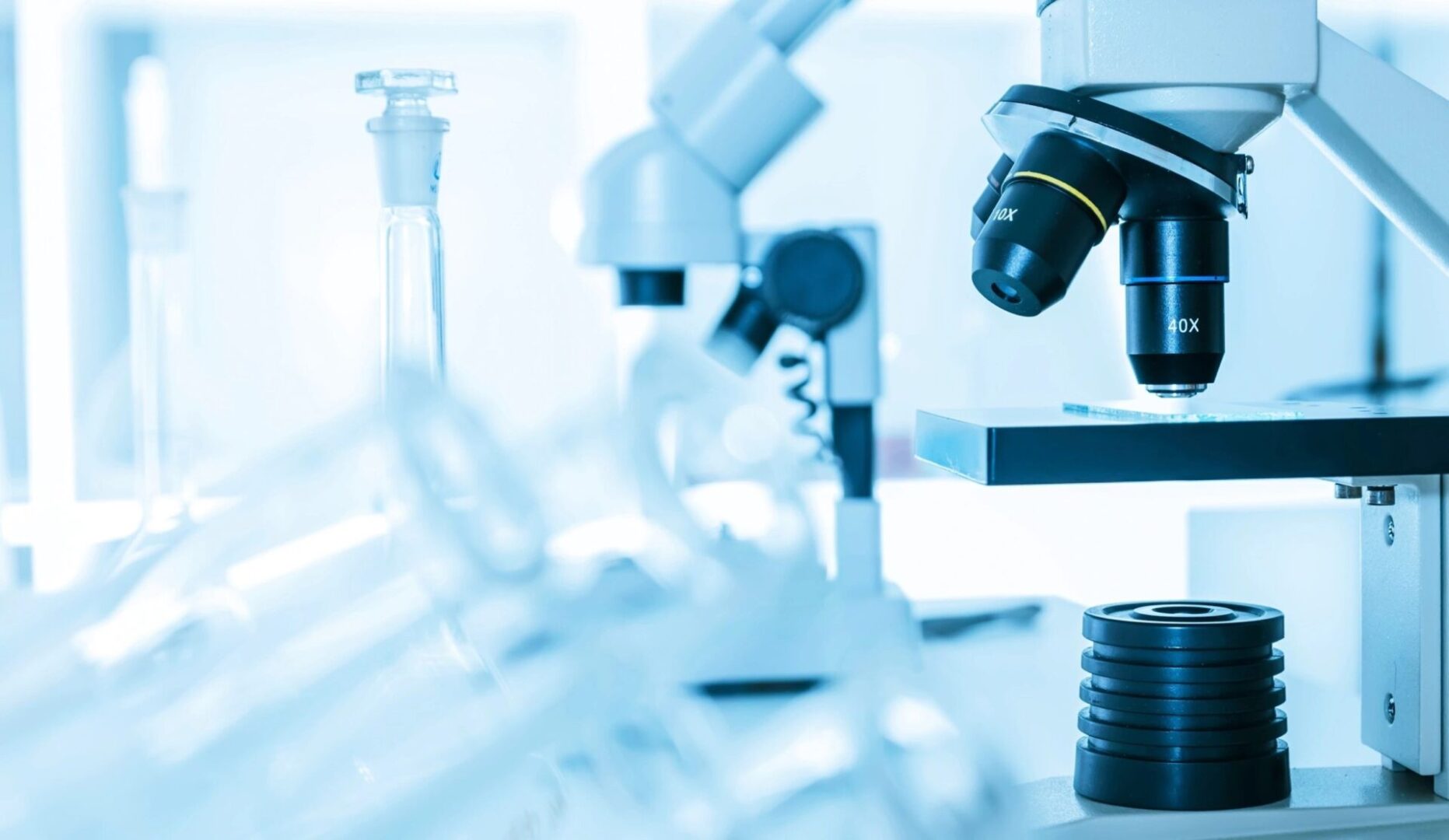 Our hospital is equipped to perform a variety of lab test including blood chemistry, thyroid, and complete blood count on site.
These test results are often needed to diagnose and manage your pet's health. We also work with an offsite lab for more advanced testing.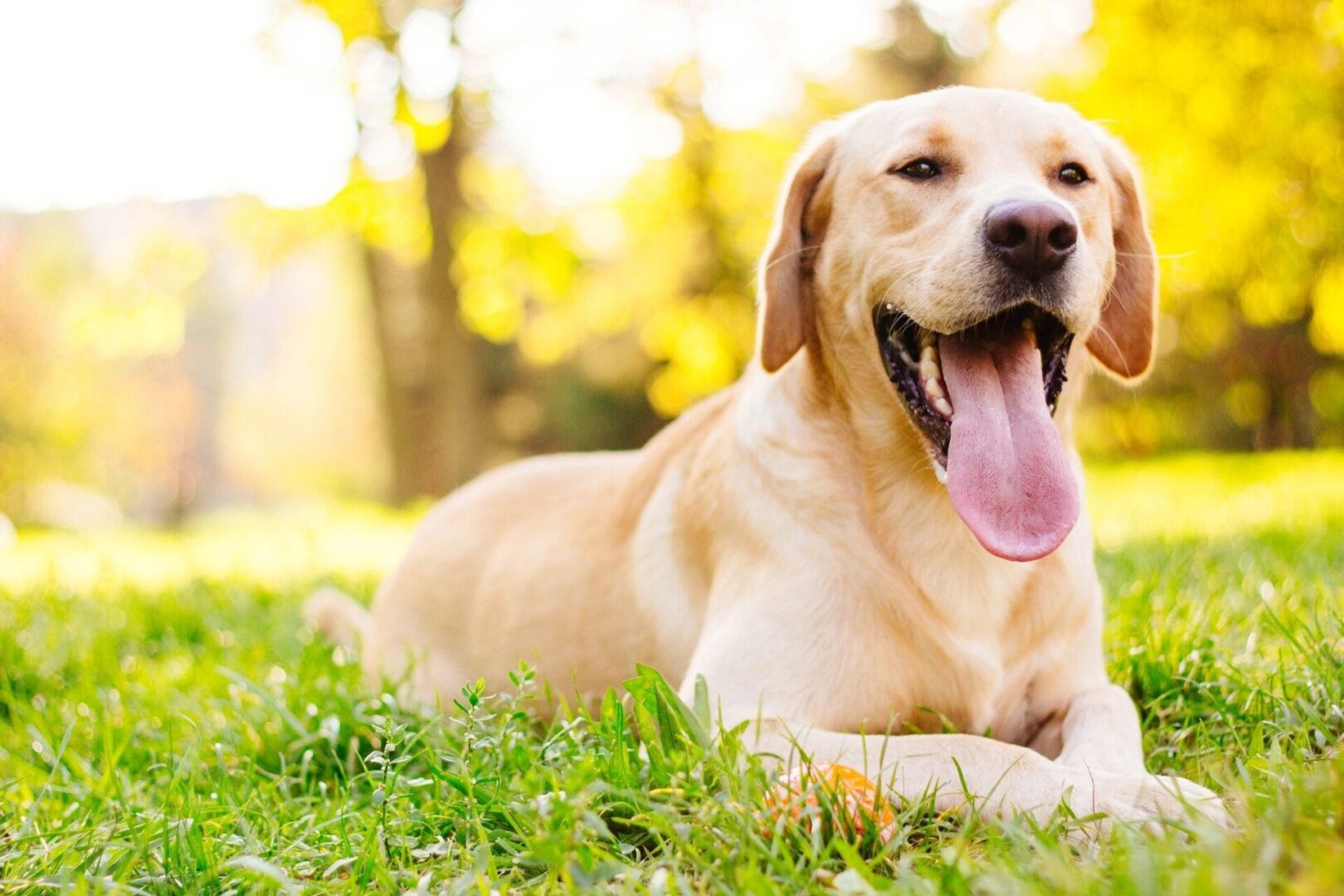 When a surgical specialist is required, Dr. Brian Ward performs complex
orthopedic and soft tissue surgeries in our surgical suite.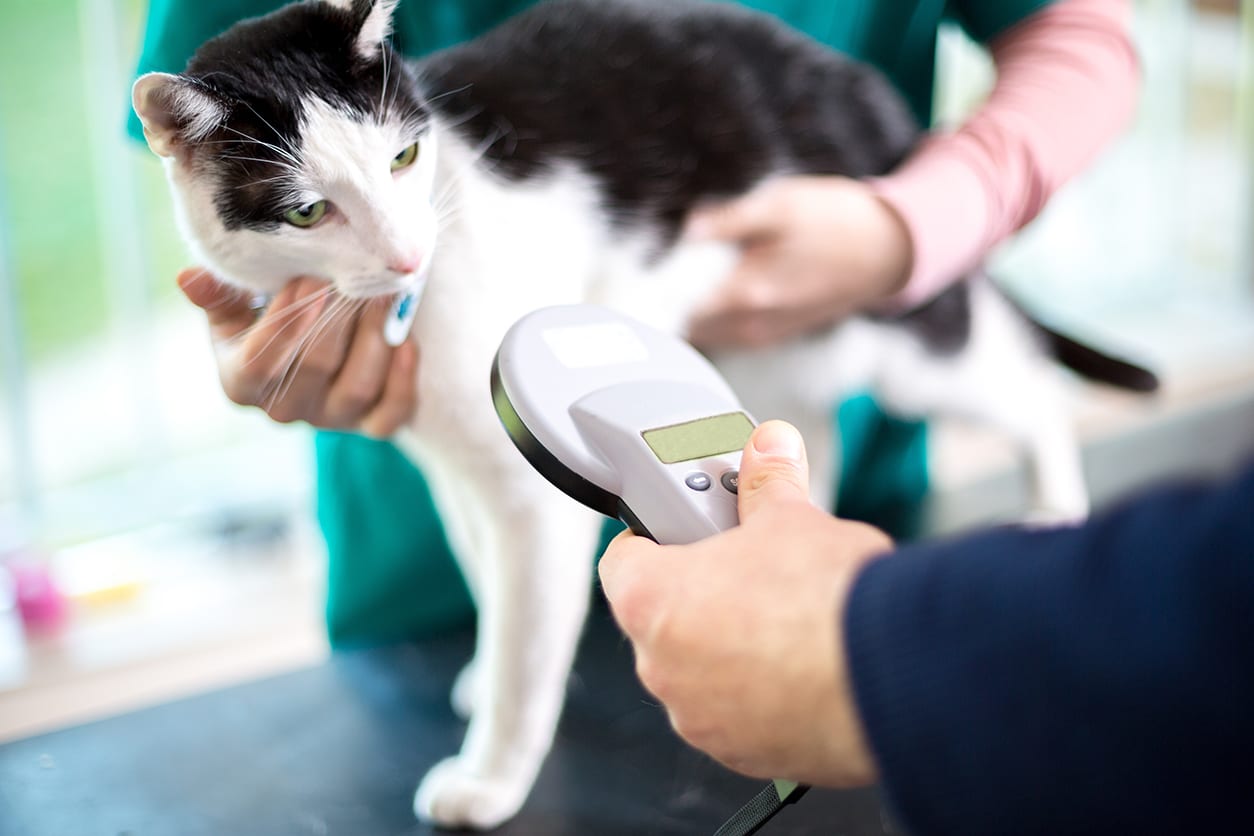 We encourage the permanent identification of your pet. A sterile chip is placed
under the skin with an ID number to allow your pet to be returned to you. Most shelters and animal control agencies have scanners to read the ID number.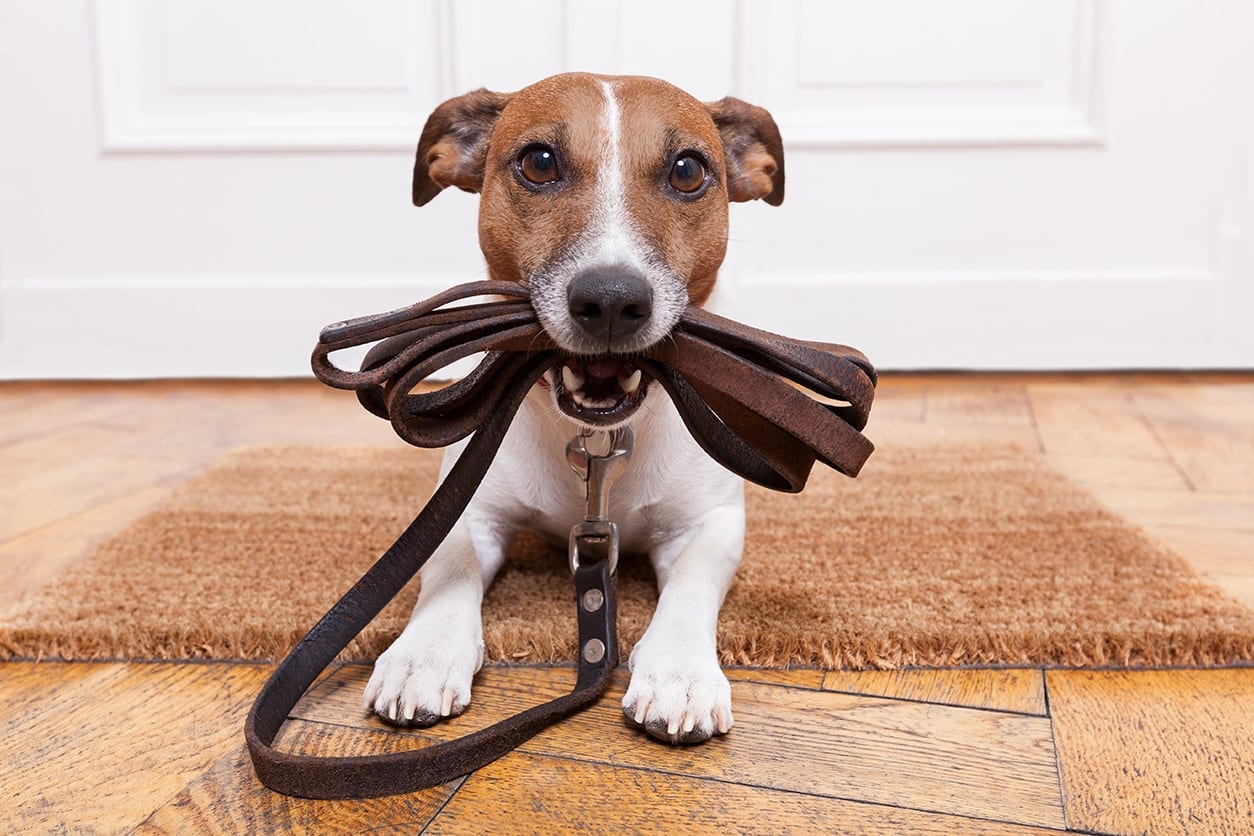 If your pet needs a prescription, our pharmacy is fully equipped to fill it.
If unavailable or if you prefer, we can call it in your local pharmacy. We stock a complete line of the most commonly used prescription medications and animal health care products for the convenience of our customers.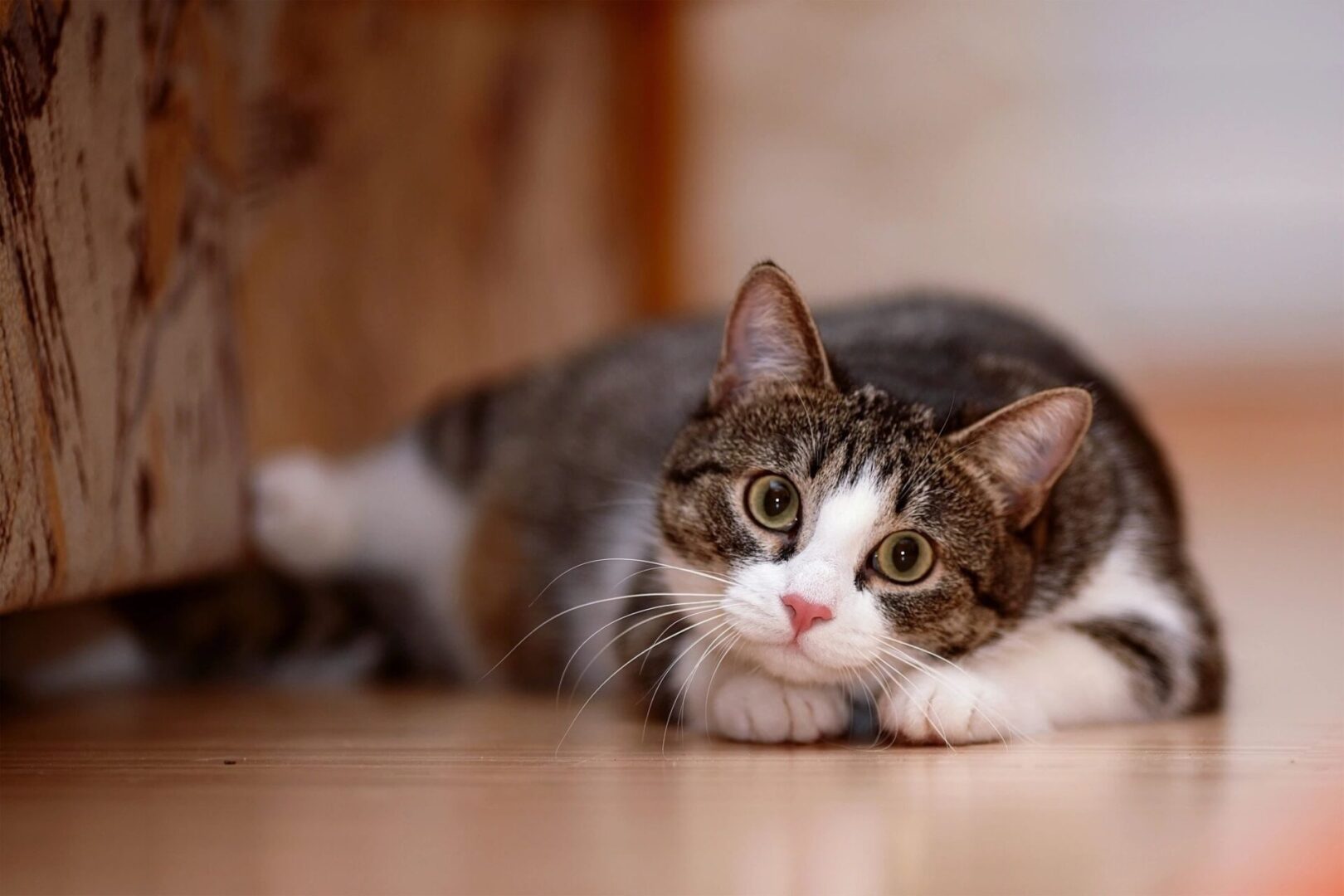 As a health care team, we work closely with a variety of specialists including
orthopedic, internal medicine, radiation therapy, ophthalmology, physical therapy, and dermatology.
We can provide for most needs or requests at this difficult time